Our coach squad are a group of passionate sports and dance enthusiasts who are committed to supporting our parents to raise Happy Healthy Kids and helping them find their passion through fun and engaging Holiday Camps and Academies.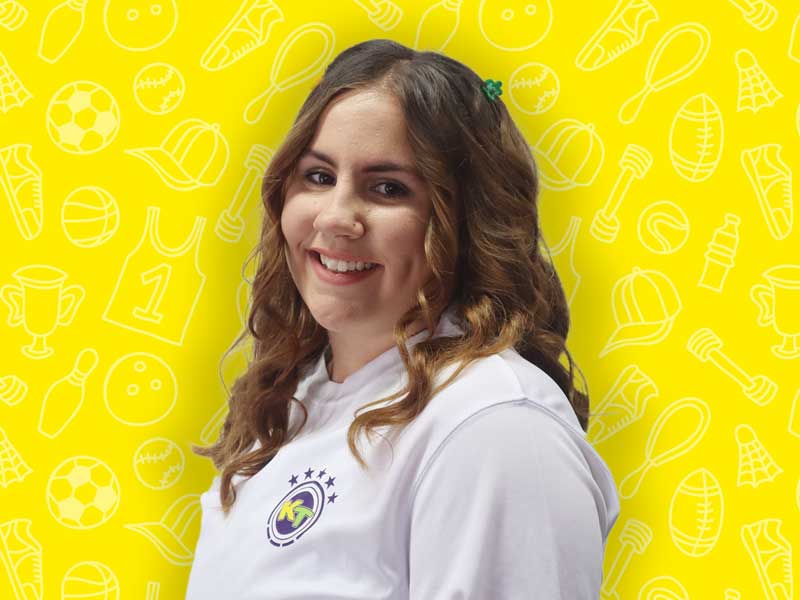 Favourite Sport/Activity: Dance & Cheerleading
I have been dancing since the age of 3, competing in festivals, competitions and ISTD exams.
At dance school I joined the cheerleading group for fun, but dance is where I found a career, leading me through college and eventually university where I got my dance degree.
I really love teaching and running the dance and cheerleading sessions at camp and sharing my knowledge with all of the Kids Takeover Squad!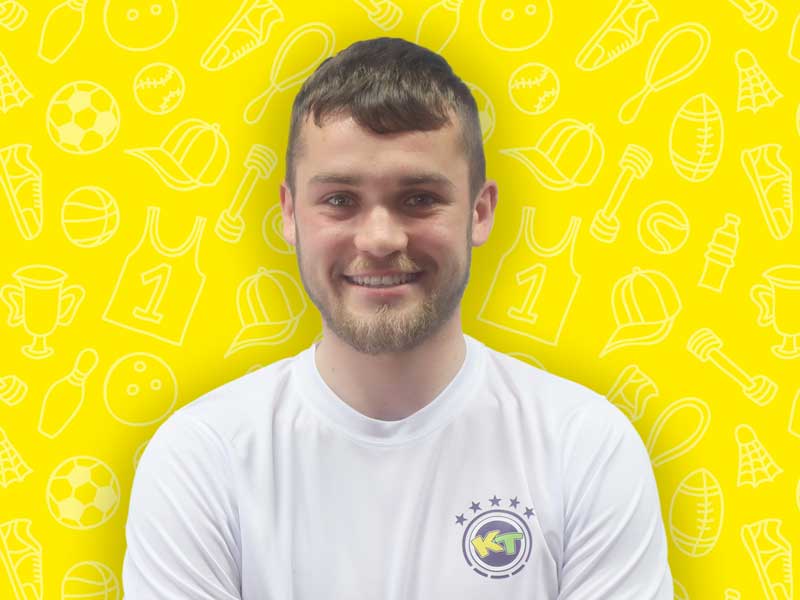 Favourite Sport/Activity: Fab Friday Party
I have played football since I was ten years old, and since then, I have progressed onto many professional experiences, such as playing for Bristol Rovers as their goalkeeper.
You will always see me with a smile on my face, making each day amazing for each and every child at Kids Takeover!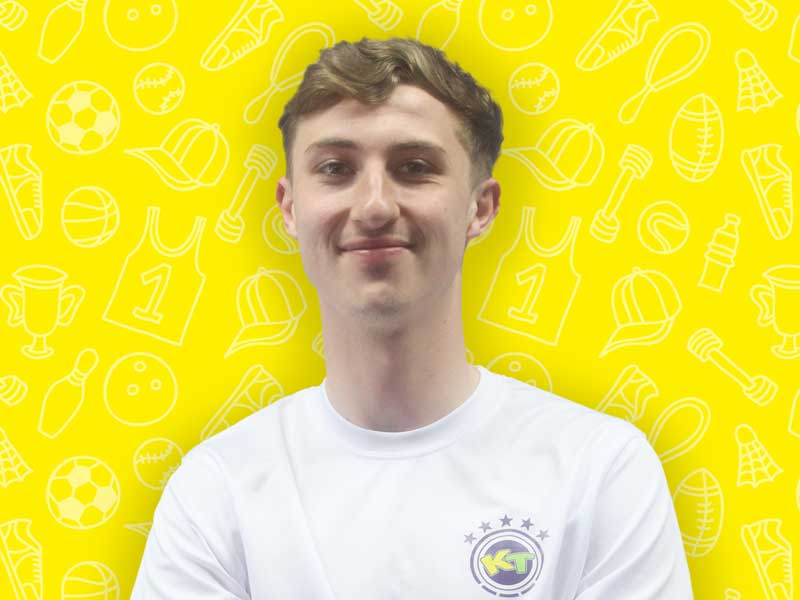 Favourite Sport/Activity: Dodgeball
I enjoy playing all different kinds of sports, from golf to basketball and tennis. However, my speciality has always been football.
I have played for semi-professional teams across Yorkshire and love helping the new generation of Ballers develop their skills at Kids Takeover!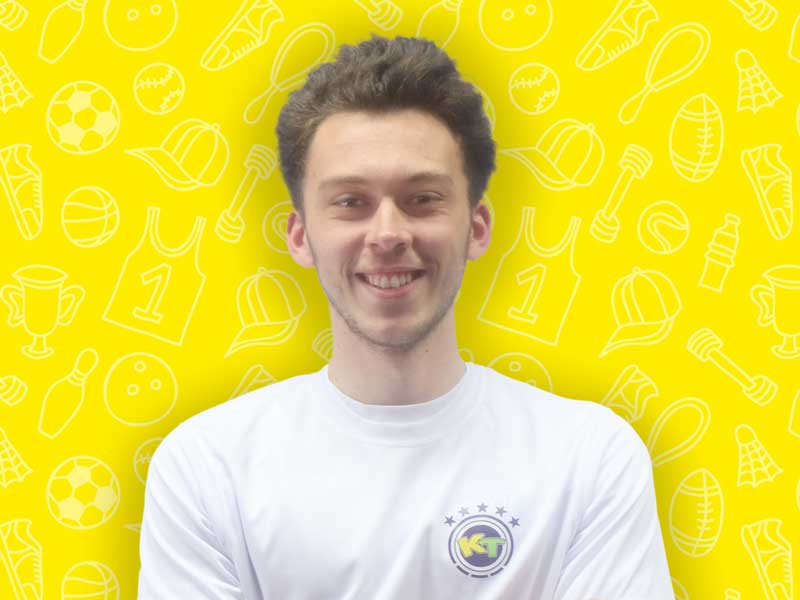 Favourite Sport/Activity: Water Wednesday
I am extremely competitive and have always enjoyed a challenge, having recently taken part in the Robin Hood half marathon.
I teach a variety of different sports and children's enrichment at schools, including teaching speciality subjects, such as Archery and Fencing. Come and join me at Kids Takeover to join in the fun!
Favourite Sport/Activity: Football
I have played football all of my life at a local level and even had the opportunity to play in different countries.
I teach PE at a variety of schools and afterschool clubs across Yorkshire and North Lincolnshire, and I really enjoy coaching and passing on my knowledge to the next generation of talent at Kids Takeover!
Favourite Sport/Activity: Sports Day
Ever since I was young, I have always really enjoyed playing a variety of different sports.
I teach a variety of sports at Kids Takeover, and I love being able to provide an opportunity for the budding new generation to get involved in sports, helping them find sports they love to play!
All our team members receive regular, up-to-date training in both the teaching and delivery of the sports and activities they offer.
Meet the mascots
In addition to running Kids Takeover, many of our coaches also work in schools teaching PE and extracurricular sports and activities during term time. As part of the First Step Sports Group, we're trusted by schools from across the North of England, working with over 12,500 children every week!